5 Social Media Trends to Use In Digital Marketing
Social media fosters connections with other people around the world. We can get the latest and trending topics in just a few clicks on devices, share creativity with others, and easily interact with individuals with similar interests and preferences.
With this, there's no doubt why social media platforms are the most effective way to reach large audiences. Most of the sole business owners, small and medium-sized enterprises (SMEs), and well-known companies in the country have already embraced digital marketing to introduce, promote and build their products, brands, and services.
1. What is Social Media Marketing?
Social media marketing (SMM) is online marketing, wherein the primary marketing tools are social media platforms. These platforms enable business owners and marketers to build a connection with their target audience and help them to; 
Build or promote a brand;

Increase sales; 

Drive traffic to a website (if ever they have one);

Build an online community of followers to share and engage content with others.
According to Neal Schaffer, social media marketing is proven effective because 97% of online consumers actively use social media at least once a month. This means social media is the primary source of information for consumers, wherein 67% of them expect social media presence that companies and businesses will offer them a service. 
But what are the most effective social media platforms that need to be used in digital marketing?
Here is the list of social media platforms that most businesses in the Philippines use. 
First on the list is Facebook for Marketing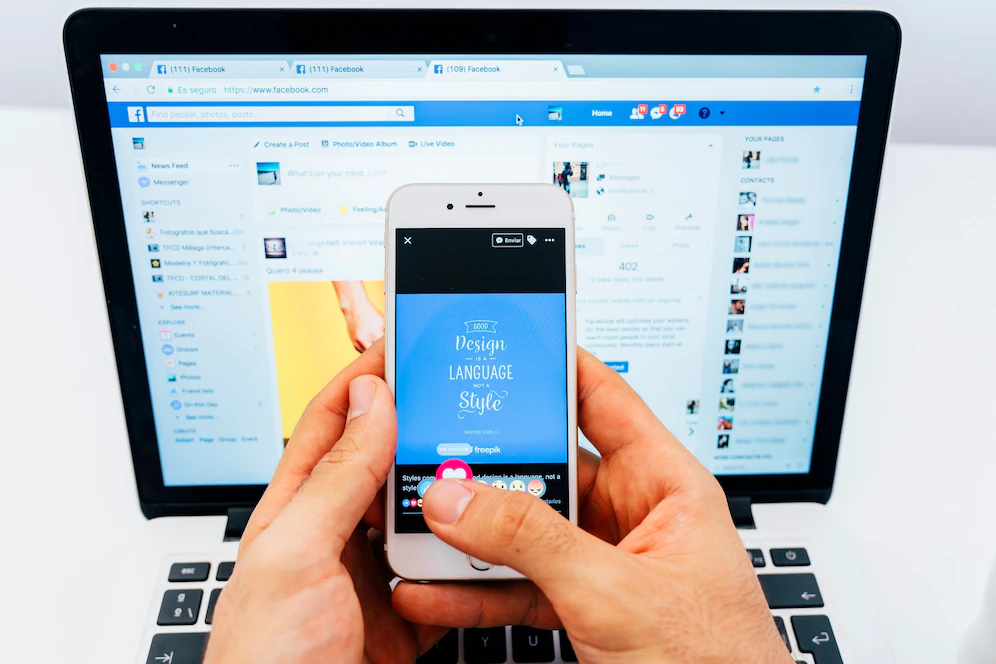 In the Philippines, Facebook has the most number of users. It has tools for businesses to build authentic relationships with customers. Marketers can create and distribute quality content that is useful for their audience. With that, introducing and promoting your brand to the public can be a good start. 
Using Facebook can help businesses to turn followers into customers. 
Most sole business owners grab their chance to promote their products by doing online selling, wherein they will start a live video, and when viewers start to watch them, they will begin to promote their products. Witty and very indulging way to communicate to the target market.   
Facebook Pages are one of the most well-known free tools for businesses to start brand awareness for their target audience.
1. How to create a Facebook Page?
From the Pages section, click Create New Page. 

Start to add your Page and category. 

Add your Page's bio and click Create.

(Optional) Add information about your Page, Contact, Location, and Hours, and click Next.

Add an appealing profile and cover photos

Edit the action, and click Next. 

Start to invite friends to connect with your Page and click Next.

Click Done. 
You are now one step closer to social media marketing. You can learn how to grow your Page and audience engagement. 
Do you need help to figure out where to start? Click here to find effective social media content for your business. 
Sell Products via Instagram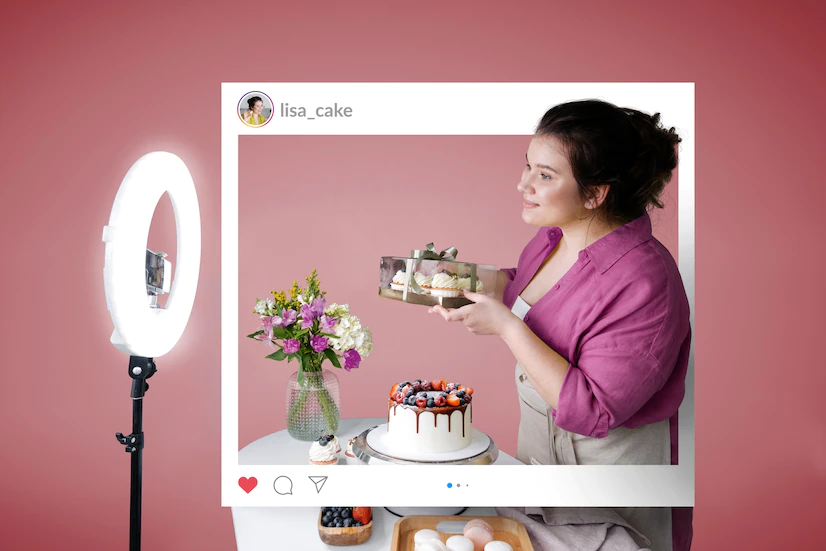 Most business owners need to realize the huge benefit of owning a business Instagram account. One of the benefits is that you can schedule posts in advance, and to see how well your posts are performing, you can use third-party analytics. You can treat Instagram as a marketing and customer service tool because your followers could become your customers when you know how to run an ad campaign. 
Your followers or soon-to-be customers can purchase your product by clicking or commenting on your posts and stories.
So, how does it work?
Just activate the Instagram Shopping feature, then you can tag your products in your post and stories. The exciting part is when your followers click on the tags and will be directed to your website to complete their purchase!
Here is a simple guide to enabling Instagram Shopping features on your account.
You need to confirm whether you are eligible to sell on Instagram. 
Link your Instagram Business account to your Facebook page that you just created, or if you already have one, much better. 
You need to upload your product catalog via Facebook. 
Then, submit your account for review and alert Instagram that you want to set up a shop. 
Once you have been approved, activate Instagram Shopping features and start tagging your products from your product catalog in your post and stories. 
Instagram is an effective customer service, marketing, and sales tool. It is more than just for photo-related social networks. It will unlock your opportunity for your social media marketing once you learn how to use its unique features to run advertising campaigns, tag and promote products and see account analytics. 
TikTok for Business Takeover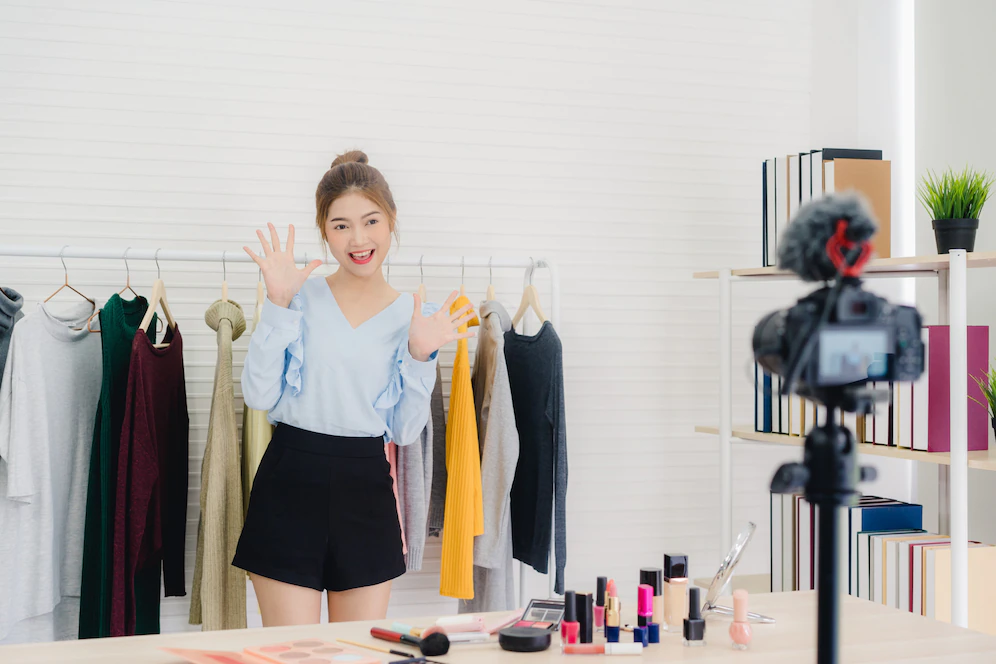 TikTok profoundly impacted the promotion of a brand, product, or service. It is easy to build an online presence by making a short-form video that engages viewers and shows off your offered business. 
In this platform, you need to be truly creative by making trend-driven organic content, choosing popular hashtags, and, if possible, can collaborate with TikTok influencers for promotional campaigns. Watch TikTok videos to have inspiration for your content. 
1. How to Create a TikTok Business Account?
Of course, you need to download the TikTok app, but if you already have one, create a new account. 

Go to your TikTok profile and tap the hamburger icon in the top right corner. 

Click Settings and Privacy

Click Management Account

Click Switch to Business Account

Then choose the category that is perfect for the business you have. 
To be successful on TikTok, you need first to realize who is your target audience with your content. With this, you avoid getting a good reach and engagement but not turning into sales.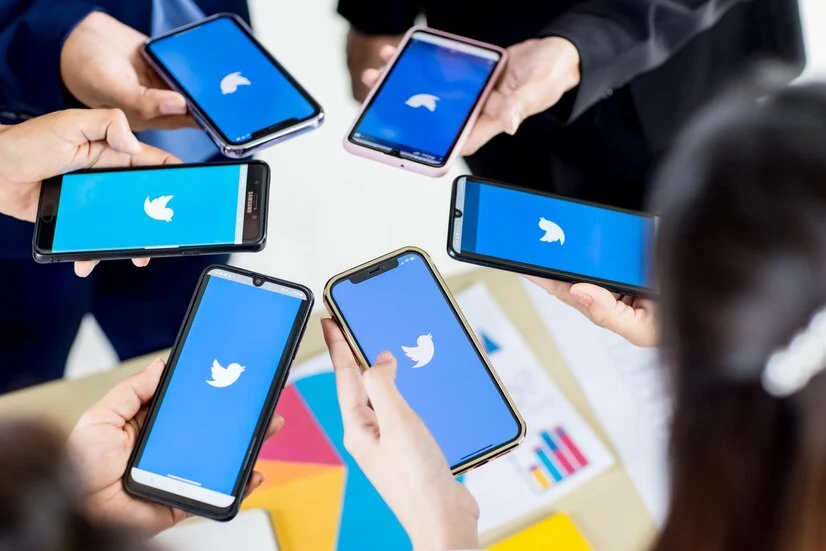 For those who want to share their thoughts, Twitter is the best for every point of view. But today, it is also used for marketing purposes. Unlike other social media platforms, Twitter has the ultimate advantage in expanding your brand's voice online and advertising your business.  
It would help if you plotted your marketing strategy as your foundation for creating content to reach your audience. Make sure your content must gather fresh leads to attract new customers. Don't just create content, but be diligent in planning and creating it. Remember that you must entertain your customers in every post you will do. 
However, you need to be extra vigilant with your competitors, especially if your product or services are in demand. Research how your competitors provide their services, and you need to reevaluate your customers on how they engage with your competitors. 
LinkedIn for Business Promotion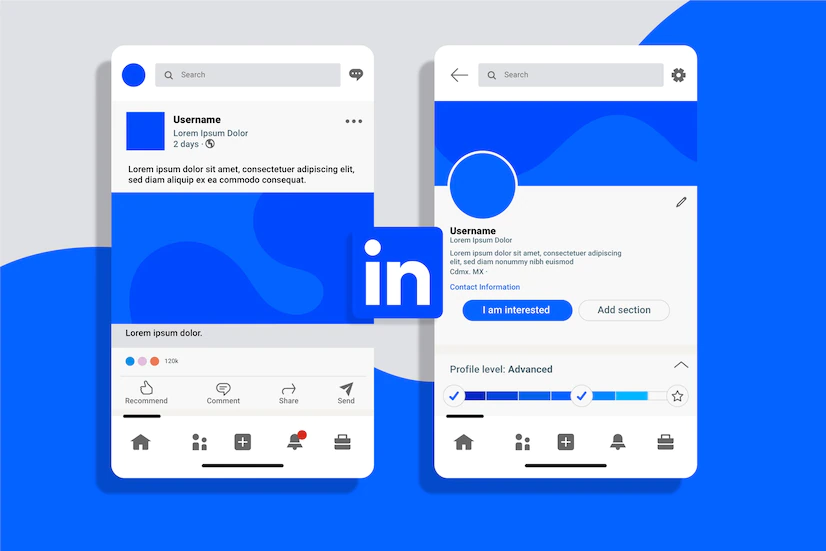 Around the world, LinkedIn has more than 722 million members, and the good news is that it's not just for job recruiters and seekers. Your business can also benefit from LinkedIn. 
This platform will help you establish the industry linked to your business, and it targets your content and advertisement to those most likely interested.
LinkedIn has a huge difference from other platforms because instead of pushing yourself to reach a big audience, it is much better to appeal to niche communities. You have to learn how to speak directly to the audience. If you want to be influential, then start to write engaging content. 
You can use many tools to be an expert on this platform. You need to invest time and effort to network your business. 
If you want to learn more about LinkedIn, click here for more marketing tools to use.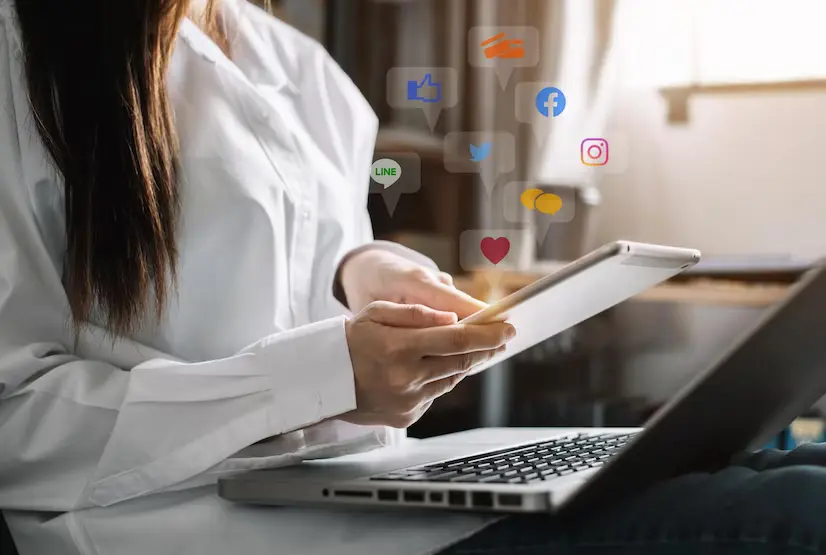 Start using social media as a profitable marketing platform to increase your business visibility. 
You are in a perfect time to be bold enough to try to use these social media platforms. All you have to do is to explore and never stop trying new things, especially if it is for your business. 
To begin your journey in digital marketing, get in touch with our experts.