We are expanding in 30 cities nationwide.
Start your own Emerge Digital Marketing Business.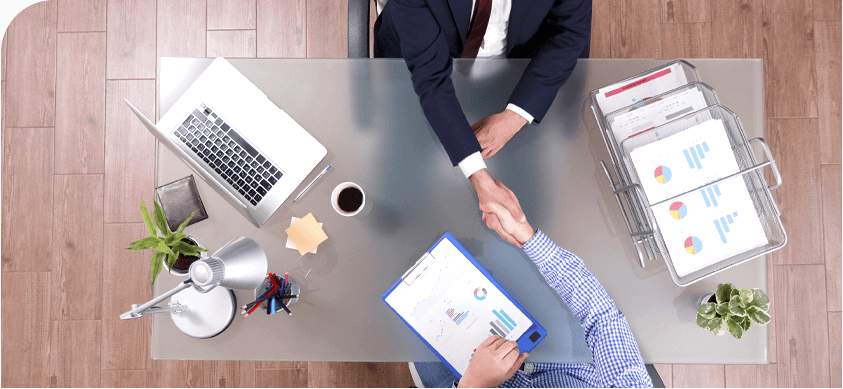 Emerge (EmergeLocal, Inc.) has been helping businesses build an online presence and fuel their growth by connecting them to potential customers via different digital channels. It offers digital marketing services including website design and development, social media marketing, media buying, and technology solutions to various industries, including healthcare services, food, retail and services, and hospitality and tourism services.
Franchise your own Emerge Digital Marketing Business
We are currently looking for franchisees who are natural-born leaders with positive attitudes and who have the ambition to start their own digital marketing consultancy and agency business.
Emerge is expanding its presence nationwide
Help businesses in your hometown grow online with Emerge's Digital Marketing Solutions and Services. Franchise with us now!
Discover the Benefits of Owning an Emerge Digital Marketing Business.
Complete this form and one of our friendly franchise relation officers will be in touch shortly.
Accreditations & Partners
Emerge is committed to being a world-class digital marketing consultancy and service provider of choice.