Graphic Design's Role in Digital Marketing
Can you imagine ads today if they were just made up of words? No images, no layout, just words. Sounds boring, doesn't it? That's because digital marketing is deeply intertwined with creative design. Be it memes, photo manipulation, to the simplest kind of photo editing. One pretty image to complement your ad campaign can go a long way. And that one image? It couldn't be done without the help of graphic design.
In this article, we will discuss how you can use graphic design to your advantage. We will look at how graphic design helps with marketing, explore the importance of using high-quality visuals in your marketing campaigns and also check some great examples of graphics that went viral.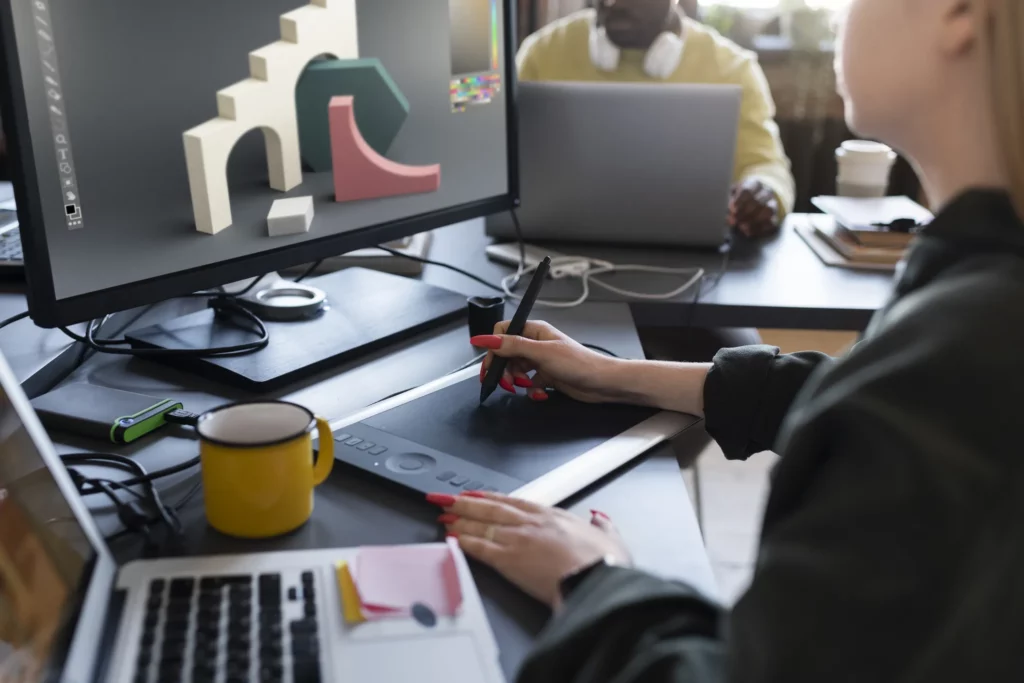 There's this one saying by Saul Bass (graphic designer and filmmaker), "Design is thinking made visual." This makes graphic design an essential part of any successful marketing campaign and can be used to create a memorable brand image. It reflects the great creative minds behind ads. Graphic design has now become not only a skill but also a powerful tool that can be used to communicate ideas, evoke emotions, and attract audiences. It can create eye-catching visuals such as logos, infographics, and banners. These visuals can communicate a brand's message more effectively and efficiently than words alone. Where do you see a big brand that doesn't come out with posters on social media? When you imagine Starbucks, Vogue, and Apple, you can already picture what ad they'd create. Why? Because the graphic design they've released has established their identity to the public.
How can you utilize Graphic Design for your business?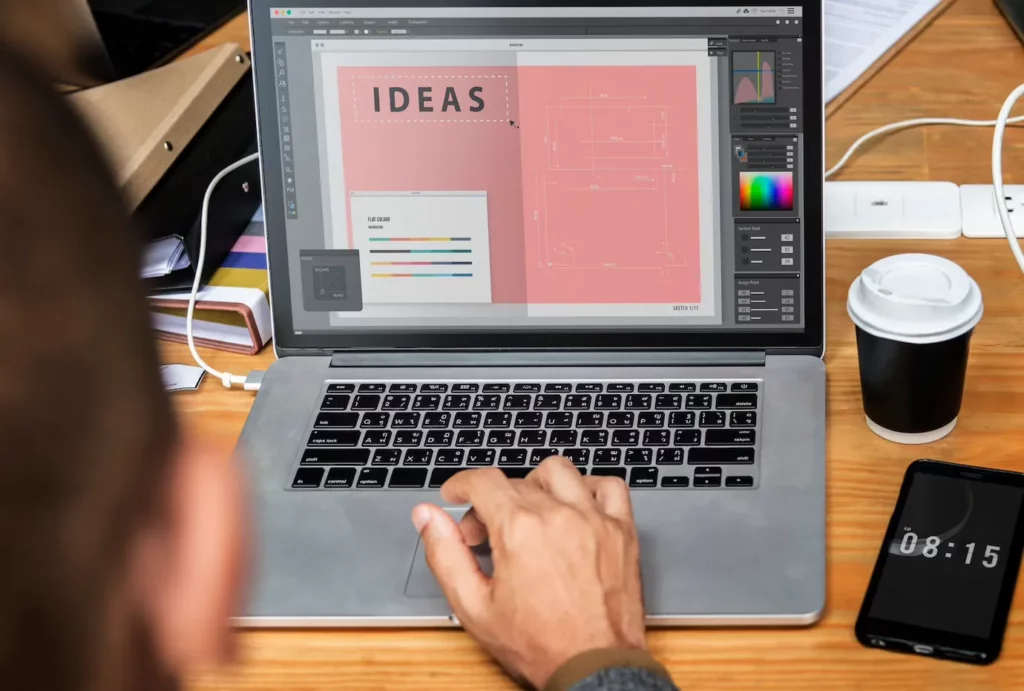 Using graphic design for your business can help you communicate your message more effectively. It can also create a unique brand identity and make your business more memorable. With the right approach, graphic design can be an invaluable asset for any business looking to succeed in today's competitive market.
Releasing Ads that retain your Brand Identity
It lets your audience have a feel of your brand identity. Is your brand luxurious? Is your brand fun? Do you have a target audience? Believe it or not, you can answer these questions with just one graphic design! Elements in graphic design go a long way. Couple this with ads, and you're good to go! Graphic design and ads are a powerful combination for businesses looking to engage customers. Ads provide the perfect platform for businesses to showcase their products and services in an engaging way. When used together, graphic design and ads can help companies reach their marketing goals more effectively.
Keeping up with Trends
With new technology and trends emerging every day, it can be hard to keep up with the latest trends in graphic design. Graphic design is an ever-evolving field of art. With the emergence of memes, graphic designers must stay current on the latest tools, techniques, and technologies to stay competitive and create stunning designs that stand out.
Memes and other trends have become an integral part of our lives and culture, and they are a great way for graphic designers to tap into popular culture and create designs that will resonate with their target audience. Visuals can help express every brand's relatability. Building trust with your target audience by showing them that they care about their customers' experience with the brand can be expressed through graphic design. Maybe pattern your layout with familiar elements. Say, for example, most of your audience is from the Philippines, then it's best to stick with Filipino text, a local attraction, and so on! For another example, let's say your target audience is the local youth so that you can take a more comedic approach like Angkas. These simple elements can help attract an audience too!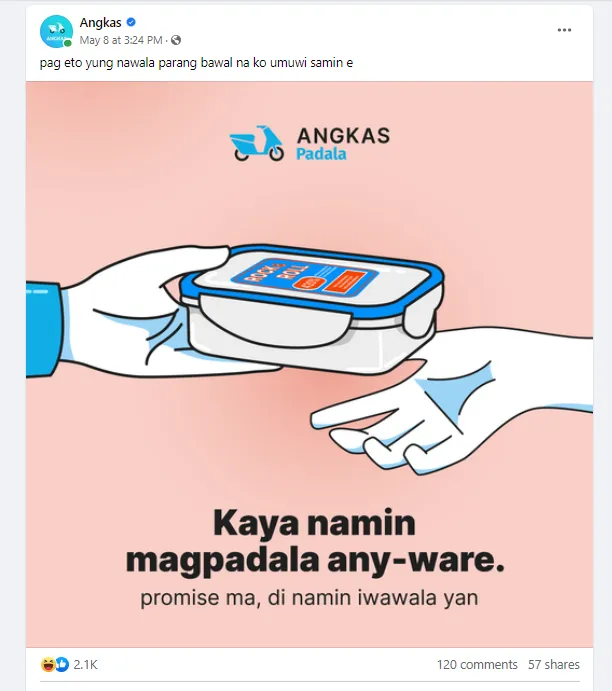 Applauded and Viral Graphic Designs
Creativity and brainstorming are arguably the foundation of digital marketing. With digital marketing being one of the world's primary tools today, ingenious graphic designs slowly pile up and are applauded by the digital marketing community. Have a look at some notable ads released by renowned brands below! Use them to be inspired and maybe get an idea or two for your brand.
Mcdonald's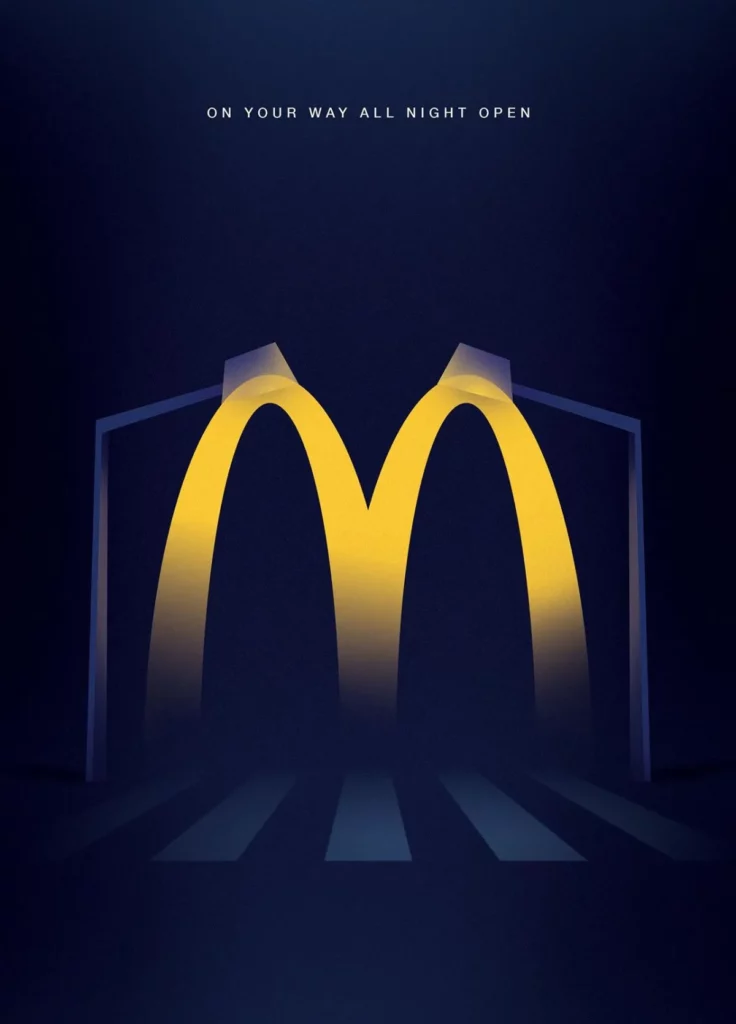 Mcdonald's is well known for its ads that use its signature logo, in the most creative way possible. Check out the ingenious creative above. This ad not only efficiently promotes the fast food chain's opening hours but also puts its logo in the spotlight, literally!
Ikea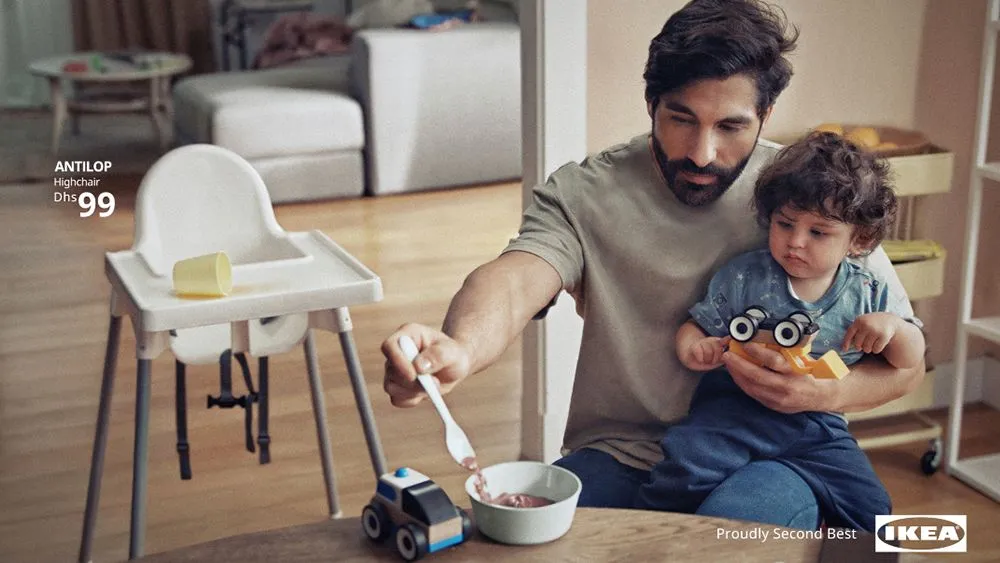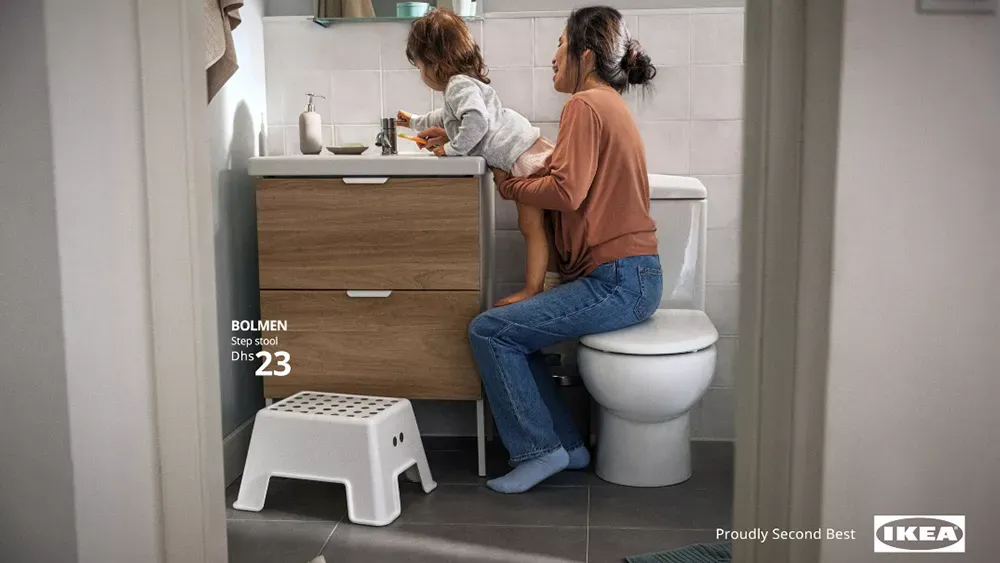 Ikea's ads always highlight their products, simple yet straightforward. But this collection caught the eyes of the digital marketing community as the subtle product placement was deemed effective and striking! Showing the solution right next to the struggle was brilliant!
Kitkat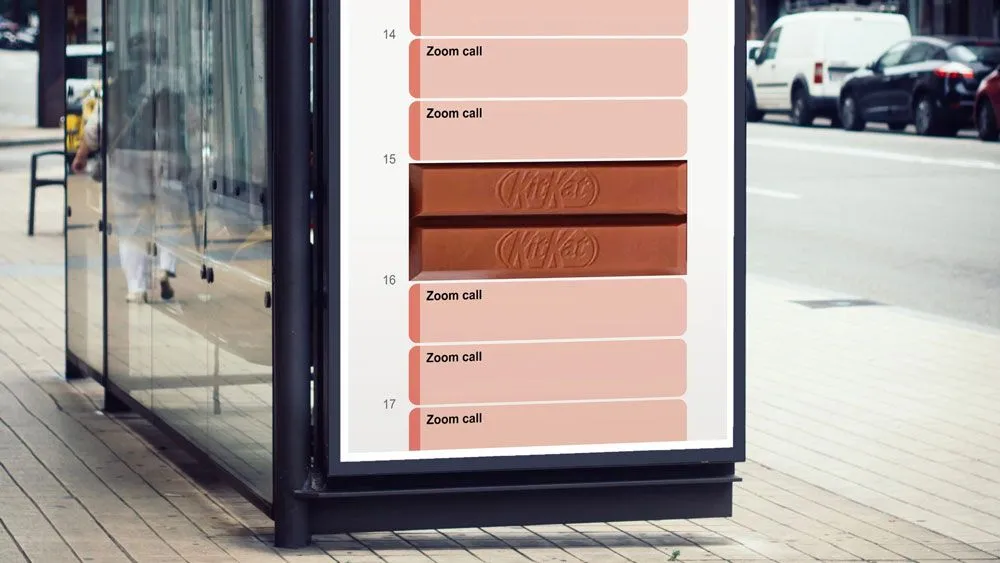 "Have a break, have a KitKat." Thanks to KitKat's renowned slogan, the general public associates it to break times. Well aware of this, KitKat took it to their advantage and released the ad below! Effectively showcasing a creative that really lives up to their brand positioning.
Norwegian Airlines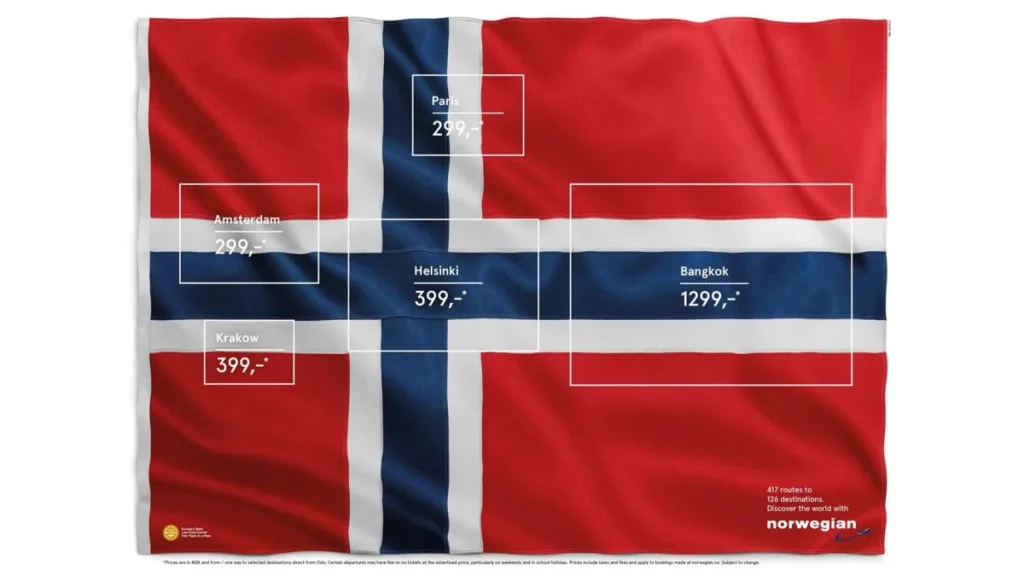 Norwegian Airlines put their audience's flag skills to the test as they released this witty ad! This graphic design manages to check out their goals to promote tourism and be as witty as possible. Who would've thought adding boxes to a flag would leave you with this ad masterpiece?
Burger King
Clickbait or a smart move? Burger King works its way to promote its plant-based whopper with this delectable image, topping it all off with the disclaimer that adds a perfect touch of humor.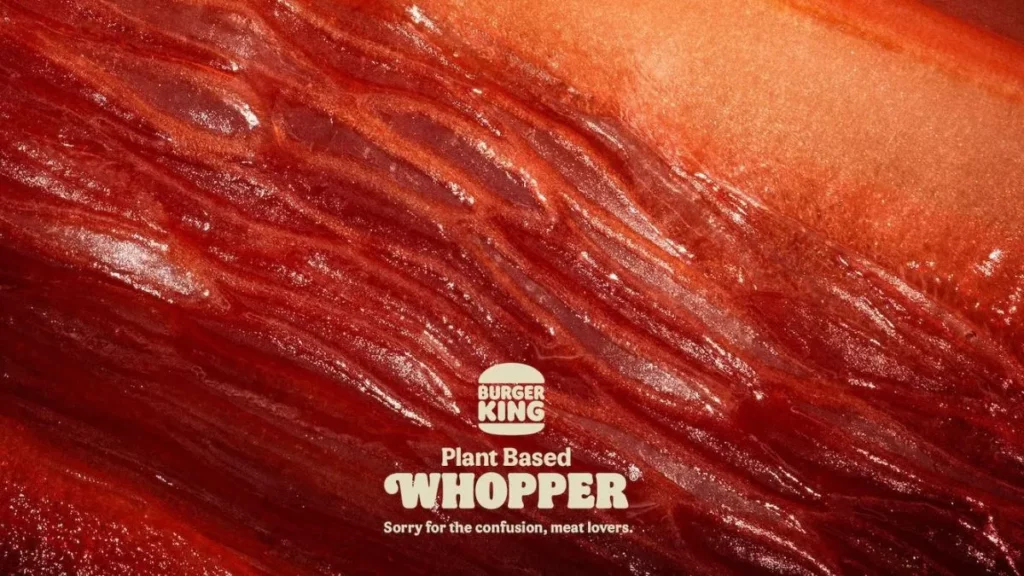 KFC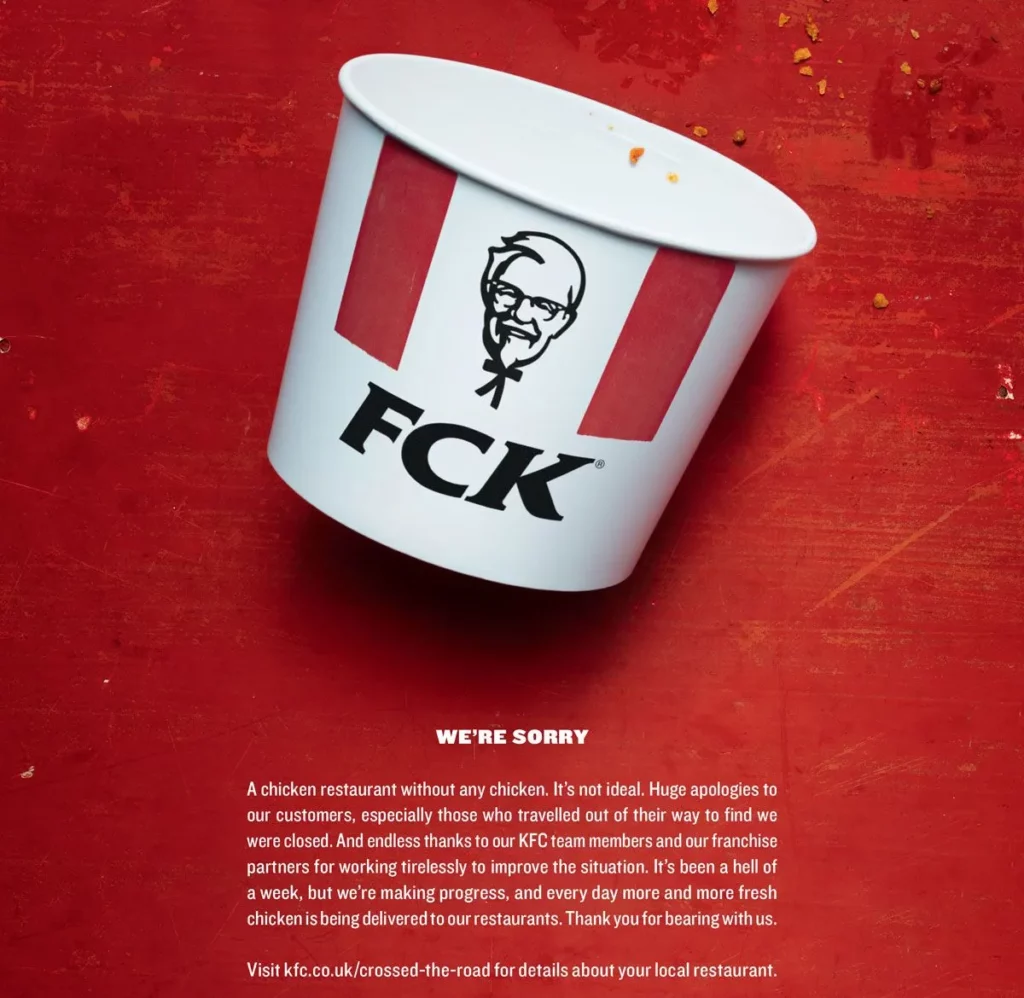 Conclusion
In this era of digital transformation, graphic design plays a pivotal role in creating visually appealing content that can help brands stand out from their competitors, making it an essential component of digital marketing. Graphic design plays a big role in helping boost your business identity, uniqueness, and voice, especially in social media, where it's ten times more difficult to pick a brand apart from others. So if you want to emerge as a striking brand, better get your hands on graphic design now!
If you're looking for the right graphic design for your brand, Emerge Creatives is the ultimate solution! Click here to book a free consultation with our expert! https://digital.emerge.com.ph/lp/digital-marketing/