Sharing 5 Best Practices for Effective Community Management in Social Media
The terms community and social media management are frequently interchanged. While community management is a vital aspect of every social media strategy, it gets increasingly relevant and effective as your consumer base grows. You can ensure that you're putting out material that establishes expertise and generates trust in your business by knowing who your followers are, what they're saying, and what they're searching for.
To begin, what exactly is community management?
Community management is the active component of interacting with your community of followers, admirers, and target audience across social media platforms, just as it sounds. This involves active listening, a crucial part of engaging with your followers to understand their wants and requirements about your offerings.
Your community comprises your present customers, target consumers, and anyone who interacts with your business online, both directly and indirectly. The term "community" may imply a single location. Still, your community is distributed across the internet: It may be on Facebook, Twitter, YouTube, Instagram, Tiktok, Pinterest, LinkedIn, Google+, forums, and even article comment sections.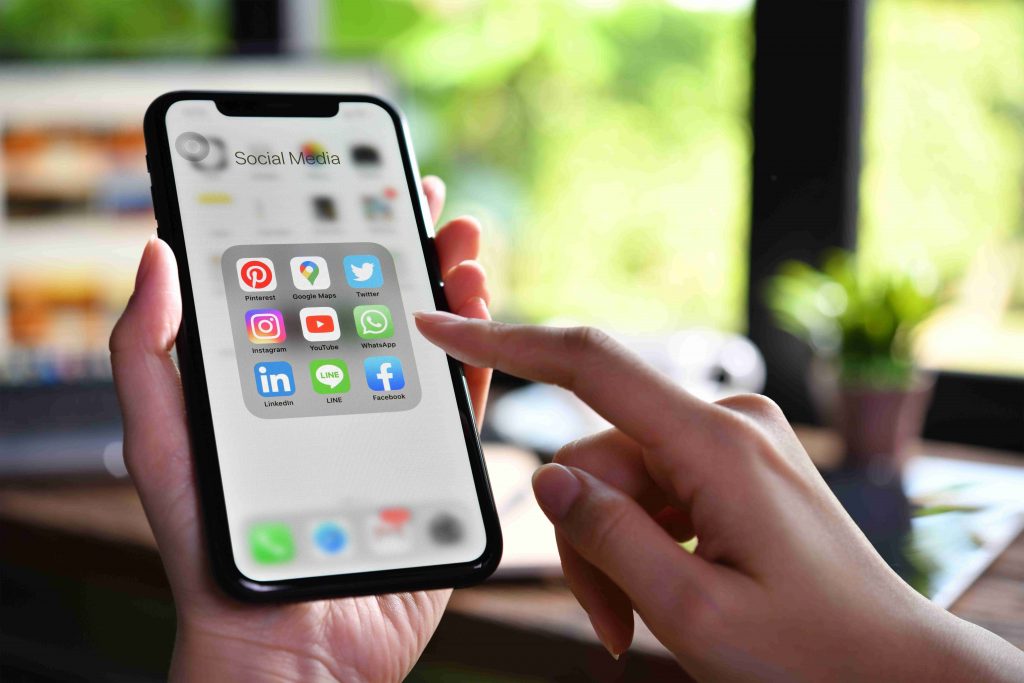 Here are some tips on managing your community on social media:
Determine who your most enthusiastic supporters are
The audience and engagement levels vary by channel. Develop a talent for prioritizing your time to be an effective channel manager.
The more active channels frequently created and managed to generate more interactions than the less engaged channels. As you set up a time to review responses, you'll need to devote more attention to the most engaging medium.
Customer recognition
Acknowledging when a customer approaches you with a query or complaint is critical. This goes a long way toward making consumers feel heard and increasing customer trust.
Give them an immediate solution to their problem if at all possible. If that's not possible, inform them you're looking into the situation. Make it evident that you understand the customer's perspective since this will help to increase the value of the community you're creating.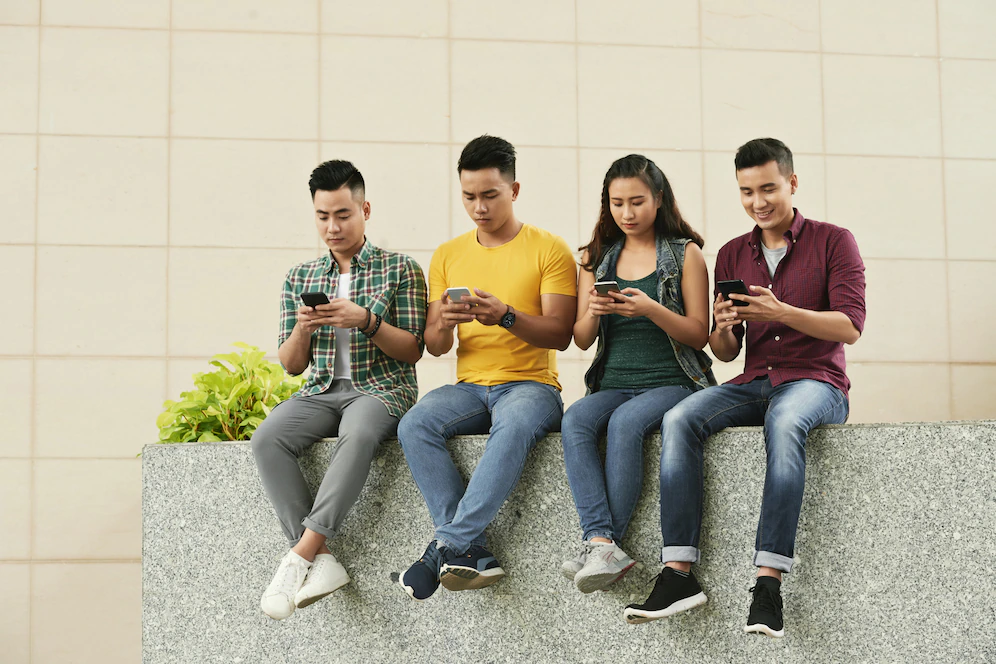 Communicate in a genuine and consistent manner
Customers join your community hoping to make a genuine connection with someone. Be honest and sincere, in addition to keeping a consistent voice and tone of messaging across all groups.
In other words, engage on a human level with consumers, supporters, and followers. Be sensitive and approach every conversation from the perspective of the customer.
Gather Customer Feedback
It takes time to create a vibrant community. It's a lengthy process requiring ongoing tweaking of engagement tactics and content forms.
Create surveys or polls to collect feedback on various community management practices, your products, their practices, and anything else you want to know. You may Conduct consumer surveys on most social media platforms, but you should also consider sending them via email.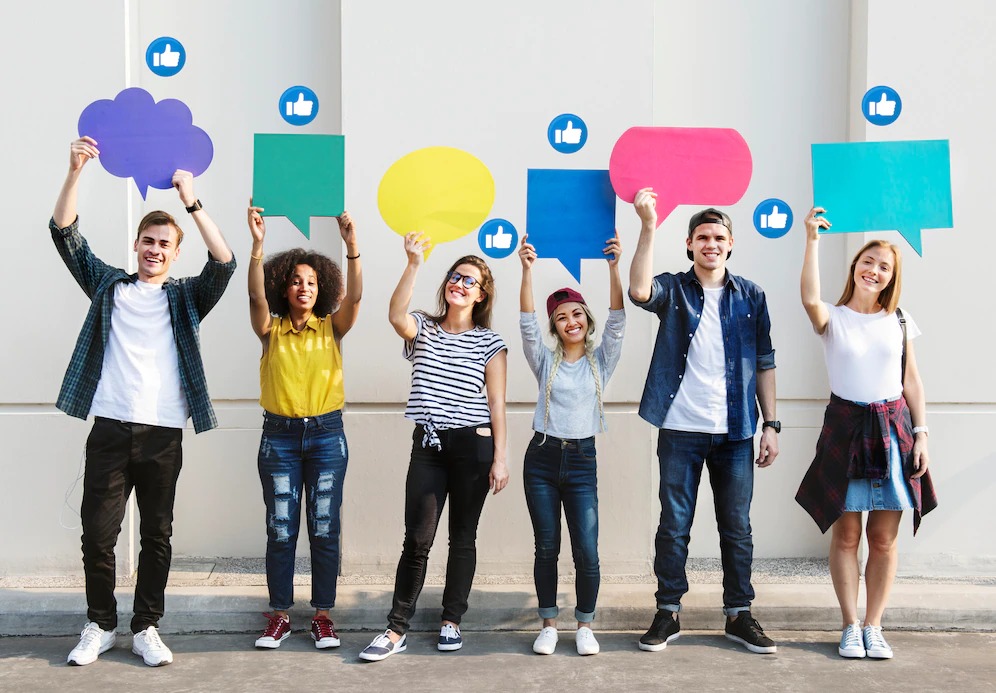 Set objectives and track your progress
Keep track of your progress as you alter the method. A goal should be set for each sort of community management. The following are the shared objectives:
Create long-term customer partnerships
Increase brand recognition
Increase website traffic
enlarge your target market
Make contact with decision-makers
To sum up, many people start community management with the greatest of intentions, reacting to every post and comment on their social media networks. This is an excellent way to keep engagements and online identity active. However, in order to be successful over time, the community management strategy must be consistent, scalable, and sustainable.
Looking for help in managing and growing your social media presence with fresh and engaging content? Like and Follow our Facebook page and Instagram and discover how Emerge can help you out!