Important Things you Overlooked when Planning your Social Media Campaign
With so many things you take into consideration when planning your campaign, there's a high tendency that you may overlook a few details.
These few details could help boost your page's performance if you added a little more time to look into them.
Hashtags
Hashtags have been around for more than ten years, yet, arguably, people do not use them to their full potential.
Hashtags can go a long way! They're an excellent means to spread your message and reach a wider audience. How? To put it simply, you're exposing your content to related topics and related content to an audience with similar interests. This is especially applicable when it comes to Instagram. Most people tend to overlook hashtags, as it takes a while to know and understand which hashtags relate to your post.
Location Tags
Location tags are a great way to make your posts more shareable. There are different ways to do so, like geotags, location tags, and even hashtags! But it's best to use geotags cause they identify longitude and latitude coordinates that correspond to a specific place or landmark. Meanwhile, many use place tags to identify the name of a particular area. Hashtags can be used for any content but are often used for events or conferences at a specific location.
When you're promoting, it's also best to pin your location as a form of customer service. They allow a specific group of people to interact with your posts based on their location. They can find out where your exact location is with just one click! If people were interested in going, they wouldn't have to go through the hassle of looking you up on maps apps or messaging you to ask.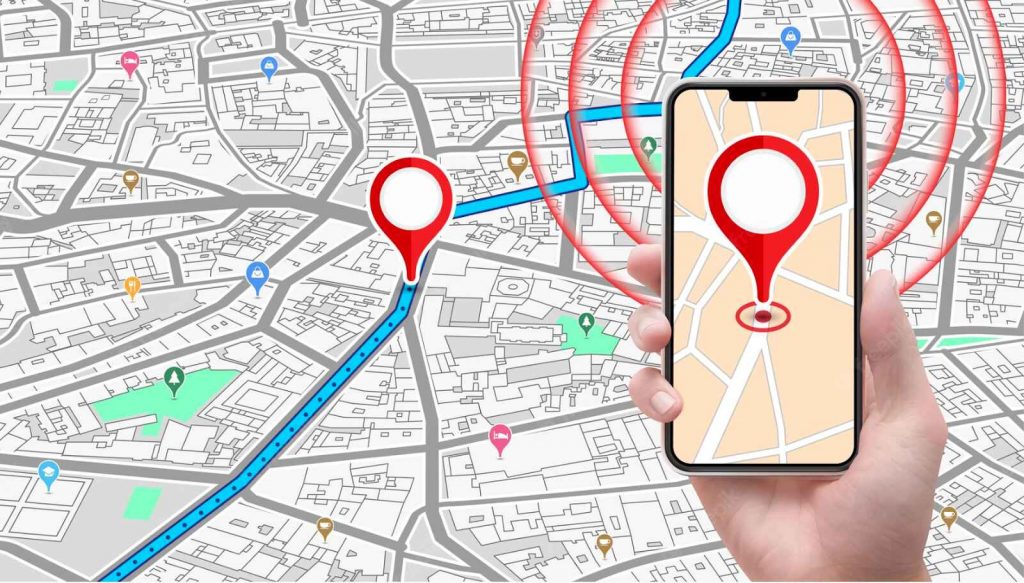 Comprehensive Competitive Analysis
These days competition is fierce, especially when it comes to trends but do you ever try to find out who your real competition is? And if you do, do you know what works for them and what doesn't? Why is this important? As the saying goes, keep your friends close and your enemies closer. Let's use this saying in the sense of healthy competition.
Competitive Analysis is a critical component of any project, yet some don't practice it! Remember, your campaign doesn't end after your final posting. You still have to look back and check your performance! This is one of the many steps in understanding the market and identifying opportunities. This way, you can look back, so you're aware of your strengths and weaknesses of yourself and the competition around you. It helps you make better informed and strategic decisions that will help you mold an effective social media campaign.
Appeal to younger, social-savvy customers
One thing that, up to this day, brands are still hesitant to do is to ride on trends. Understandably so, since most businesses are very particular about branding. Some even go the distance to maintain their tone of voice, words of choice, etc. For consistency in branding, suddenly riding on trending content may be a risky move, but it's always a good idea to experiment and try new things.
Please note that the majority of the audience in social media is the youth, and statistics have proven that they're more fond of fun, relatable, and comedic content.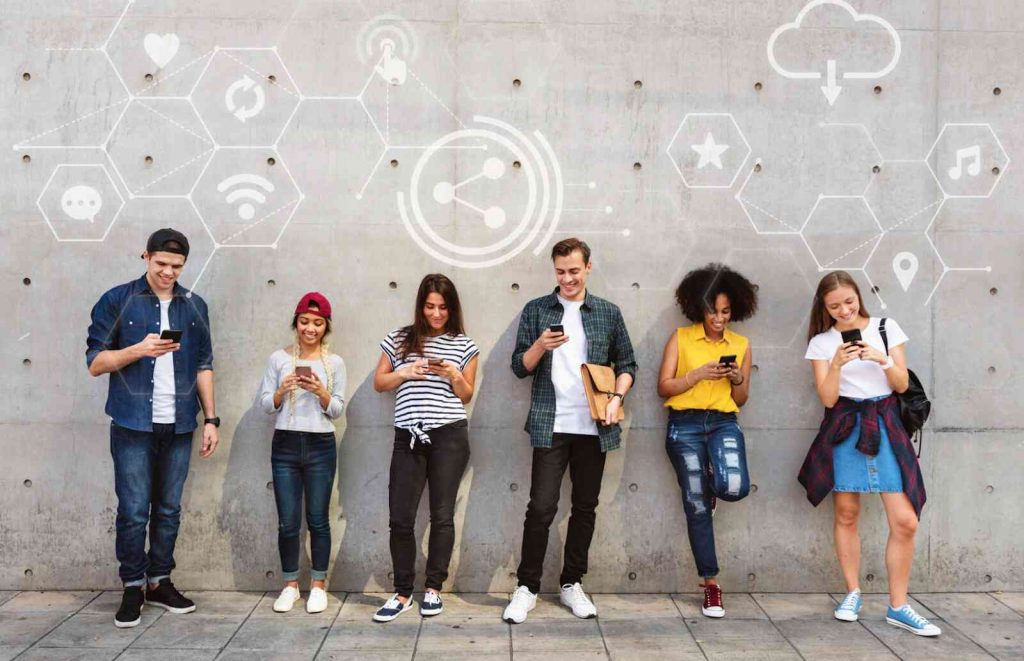 Humanize Your Brand
In line with appealing to younger audiences, it's also important to show that your company is human and cares about the people it serves. You can do this by showing empathy, understanding, and having a sense of humor. Doing so shows you understand what the customers are going through, and you generally become more relatable. This type of personality you build will reflect your brand's values and, in return, affect the way your customers interact and see your brand, making it more inviting and enticing.
Wrapping Up
So, have you looked back at your social media campaign plans and checked if any that we've listed above aren't in it yet?
Keep in mind to plan and check trending hashtags that will match each of your social media post, pin location for your business or where you at when the material was taken or occurred, check in your competitors and compare campaigns, always include younger audiences on your target market, and make empathy part of your content and voice in messaging.
Need help planning your social media schemes or in need of awesome campaigns to roll for the coming months? Send us a message for a free consultation or visit our social media accounts.