Instagram Strategy for Hotels: How to Create an Instagram-Worthy Profile
No one can deny that digital marketing is vital this 2022, given how digital media affects travelers' daily lives. People now handle almost all their interactions through smartphones, social media channels, and email. Here are some of the biggest trends we'll see evolving on social media in 2022.

With the constant rise of social media marketing in today's digital world, Instagram is one of the most effective channels available to the hotel industry. It provides a simple and clean feed, is fully mobile, and makes everything look amazing. Indeed, the Gram now boasts over one billion users.
Here are some ideas to help your hotel create Instagram-worthy posts.
1. Highlight Your Hotel's Features and Amenities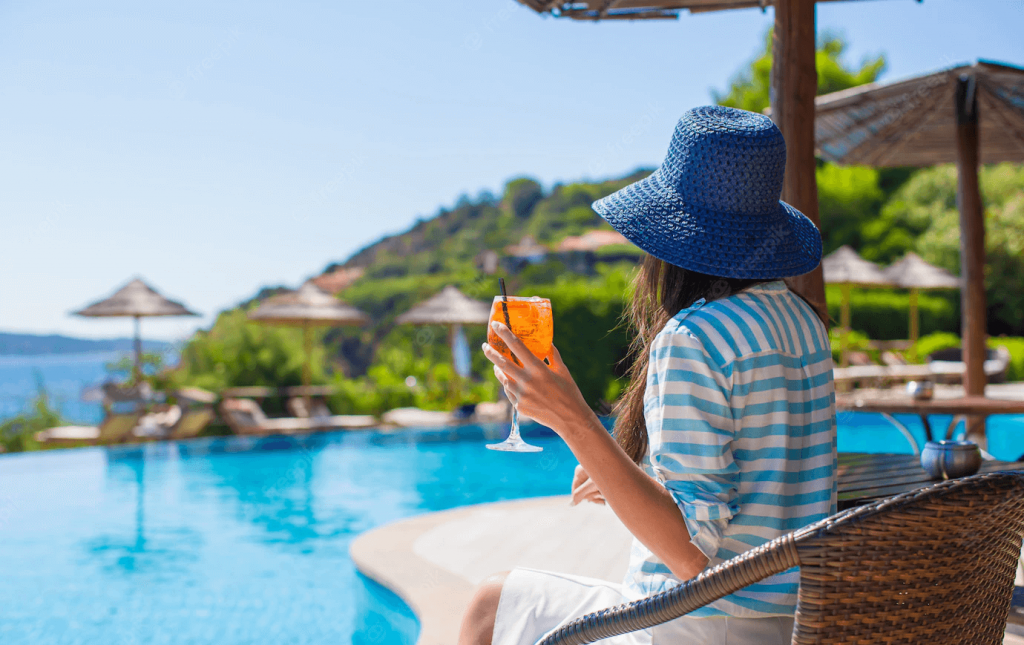 Instagram enables you to create a lifestyle centered on your hotel. Make each post add to the overall story of your brand. Share content that can enhance your hotel's urban image or affirm its identity as a peaceful and relaxing getaway. Highlight your amenities while keeping content appealing and engaging to show the vibrant life at the hotel and capture its vibe.
2. Go Behind the Scenes
Go behind the scenes to show followers the hardworking people who help make a guest's stay as stress-free and enjoyable as possible. Share images of new menu items being prepared in the kitchen, staff interacting with guests, and guests having a good time. Setting up selfie spots is very popular since it lets guests easily take and share their own photos.
3. Go Beyond Your Hotel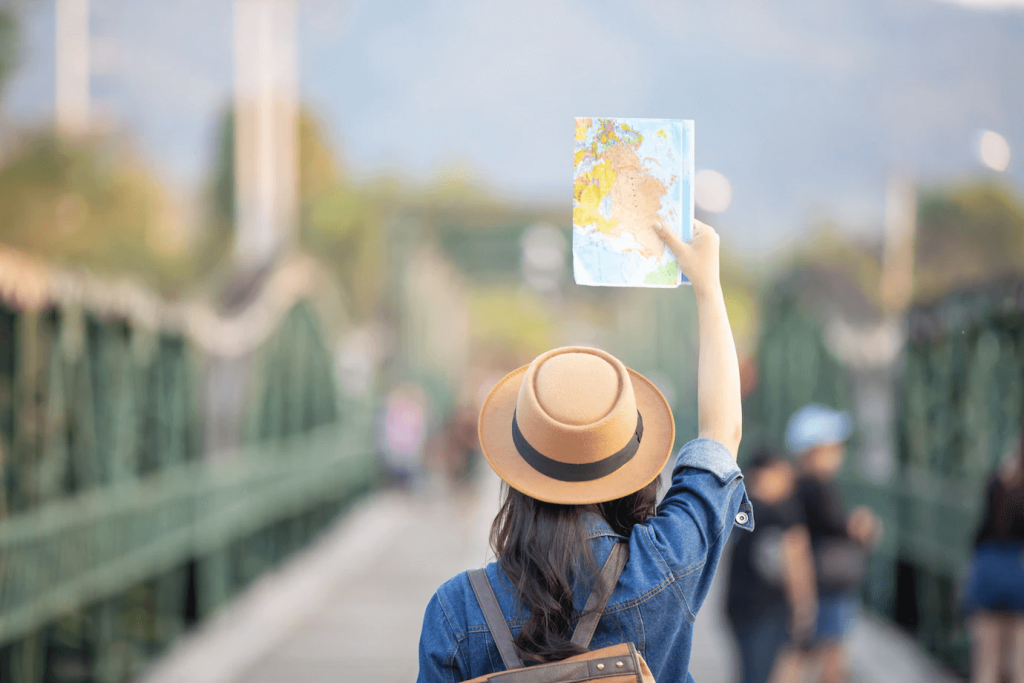 Share information from your local area, scenery, and attractions to offer followers a sense of place beyond the hotel. Engage with the posts of other local tourist destinations. When uploading images, use the picture map tool and specify your location so that photos are searchable.
4. Use Hashtags
Hashtags allow people to find your content easily. They are essential on Instagram because links cannot be added to posts. Make hashtags for your hotel and promotions, and use them in your posts. Begin with three or four posts and gradually increase.

You can use this website to easily discover relevant hashtags you can use for your posts. Simply provide a keyword and let the site's algorithm calculate the best hashtags for you.
5. Wow Your Followers with Stories and Reels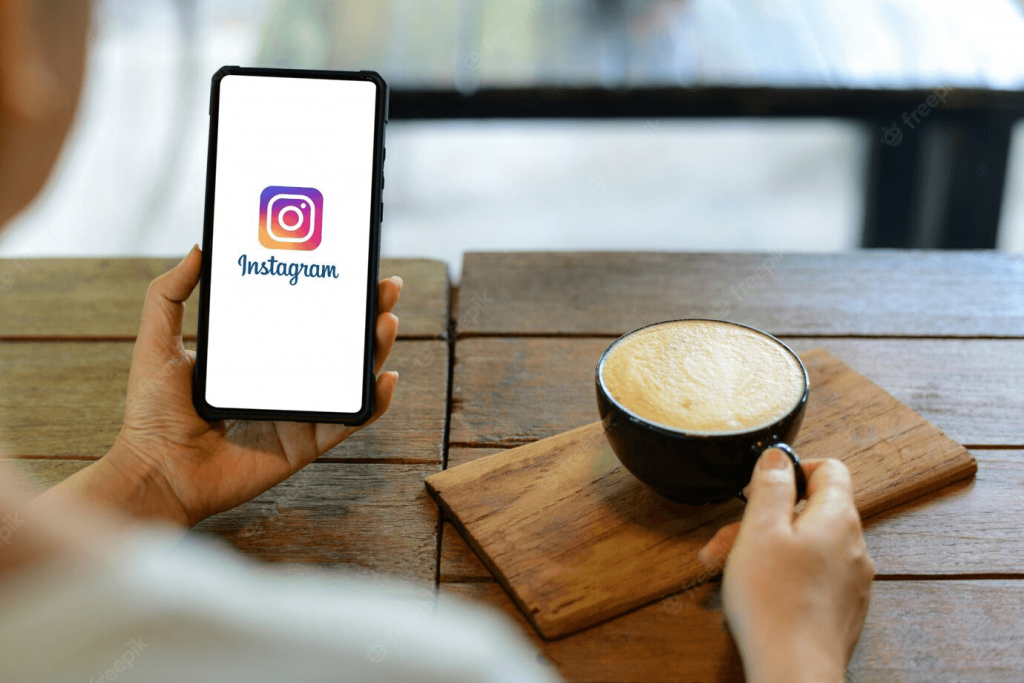 If you want to keep your Instagram followers interested, you must update consistently. Instagram Stories allows you to share content with your followers for up to 15 seconds and are only visible for 24 hours before they are deleted. Instagram Reels are published publicly on your page, allowing anyone who isn't your friend to view them. People can share your reels with others, and they do not disappear after 24 hours. Reels are ideal for gaining new followers, whereas stories are best for keeping current followers updated.
Instagram is all about showcasing your unique personality and values. It is critical to be honest and genuine to your brand to gain and keep followers, just like what we did with Hann Casino Resort (@hanncasinoresort) when they finally opened their doors to the public. Along with launching its social media pages, we are posting content that will build up their brand as the newest ultimate staycation spot in Clark.
Wrapping Up
Scrolling through social media feeds has become a part of most people's daily lives, regardless of where they are or what they are doing. Not every content will engage them, but travel-related stuff will undoubtedly do so because it excites your guests' imagination. When used creatively, travel content on social media can transport viewers and inspire them to embark on their own adventures!
Not sure where to start? Let us help you execute some of these trends in your social media strategy and grow a targeted and engaged following.