Inside the Event: Facebook Marketing for Real Estate Workshop
Real estate is one of the strongest verticals in the country.

In fact, it's a multi-trillion business. Out of the three categories (residential, industrial and commercial), residential real estate requires more effort for agents and brokers to close a unit.

Gone are the days where you'll see real estate agents out in the field, handing out flyers, and encouraging prospective customers for a site tripping, which is physically exhausting.

But we are now living in the digital era where Facebook even has its own feature for people to buy and sell items – the Marketplace. However, selling a house proves it isn't too easy, is it?

Last October 5, 2019, members of Northpine Land, Inc. Sales Network attended EmergeLocal's 1-Day Facebook Marketing Course. A hands-on workshop where learners will gain in-depth knowledge on business social media, marketing tactics, facebook advertising strategies, how to set social media goals, and most importantly how to achieve them. Present on the event were EmergeLocal's experts: Jimmar Merino, Account Manager, and Carissa Coles, Head of Operations.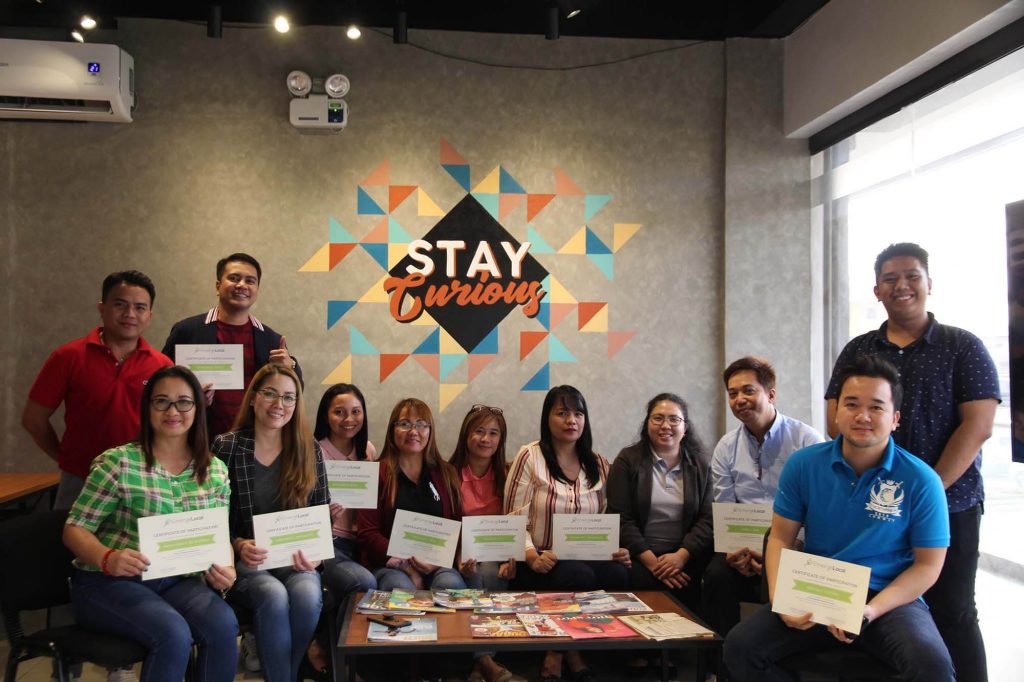 It was divided into two sessions. The morning session covered creating and planning Facebook Page content and how to utilize the data provided by Facebook Insights. While the afternoon session focused on Facebook Ads, mainly breaking the belief that "boosting" and Facebook Ads are the same. 
The participants went on to various activities like creating their own contents starting from the concept of creating their own creatives. Then, they presented their outputs to everyone and receive real time feedback from the experts and their peers.

All things considered, the Hands-on Workshop was an overall success.

Want to join the next session? Click here and join our digital training programs today!