Inside the Event: Customized Facebook Marketing Course
Think you know enough to reach your customers on Facebook?
Social media is gradually becoming the biggest window of opportunity for businesses to target their customers.
And Facebook is one of those opportunities.
In case you're not fully aware yet, Facebook is the King of Social Network (no pun intended). In fact, there are roughly 71,310,000 Facebook users in the Philippines as of September 2019 which account for 65.2% of our entire population.
Pretty impressive, right?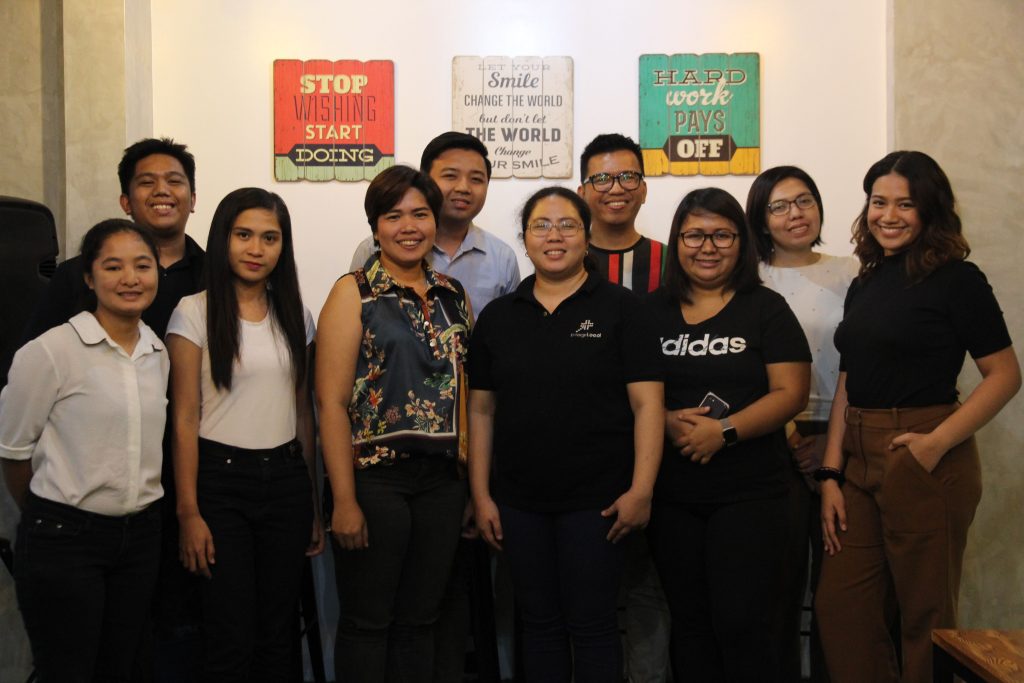 The large chunk of the Facebook ecosystem is Pages. A Facebook Page lets consumers connect with businesses in real-time through its cool features.
Without a Facebook page, the owner won't be able to advertise on Facebook or boost a post.
Let's assume you already have your Facebook page set up.
You already have a few posts there complete with the caption, creative, and call-to-action.
But you're wondering why your engagements are low, inquiries are close to none, and your page growth is steady as a rock.
Let me tell you this:
Having a business page is like a baby learning how to stand up for the first time. While optimizing your content according to data is for adults!
So how does a business owner or marketer transition from learning like a baby into an adult?
You can start by attending EmergeLocal's 1-Day Facebook Marketing Course!
Last October 19, 2019, a diverse group of participants from different industries including Hotel, Real Estate, Photography, and BPO joined our hands-on workshop with EmergeLocal's experts: Jimmar Merino, Account Manager and Carissa Coles, Head of Digital & Operations.
The workshop was divided into two sessions. The morning session led by Jimmar, covered the basics of creating and planning content and how to utilize the data provided by Facebook Insights, as well as measuring the metrics given. While the afternoon session with Carissa focused on Facebook Ads, busting myths and learning the ins and outs of Ads Manager.
One of the dynamic activities in the workshop is the creation of a Halloween-centric social media plan.
Want to join the next session? Register here and take advantage of the early bird rate.