After two years of working from home, Emerge went to Bolinao for a fun company retreat. During the holiday season and with everyone's busy schedule, the team finished the deliverables early to make way for this event.
We chose G Beach Resort as our venue for the retreat. The team followed safety protocols and were all fully vaccinated.
Aside from having a lot of fun, this adventure has left the team appreciating Emerge's company culture. While the trip was designed to be relaxing, the true benefit may have been that the nature of WFH requires them to interact with their colleagues in a way that they rarely get to.
It allowed them to be more than just coworkers, more than just voices on the phone or Discord, and to be individuals and friends in a way not possible had them interacted through their regular work setting.
Sports Goggles – To See Clearly Through The Enchanted Cave
The team visited "The Enchanted Cave," a popular destination in Bolinao. A funny story happened where one team member lost his glasses in the cave, so he had to wear sports goggles the whole trip.
A Beauty Where Only Eyes Can see
Imagine having a white-sand beach with clear blue water. See a panorama view of the sea, as far as your eyes can see—a place where somehow we don't know if it exists. Bolinao is where the place to be; it is a place where you can be yourself.
Bolinao is a beautiful place to go to. Seeing it with your own eyes is an entirely different experience—a beauty where photos could not bring justice.
Food is Fuel
The company ensured that everyone didn't get hungry as all the meals are taken care of. One of our clients, Ms. Ning Cordero of Punto, extended an effort and gratitude as she gave us a hearty merienda. We want to thank also the owners of the resort for their hospitality and fantastic service. We had fun staying at the resort and experiencing peace and serenity.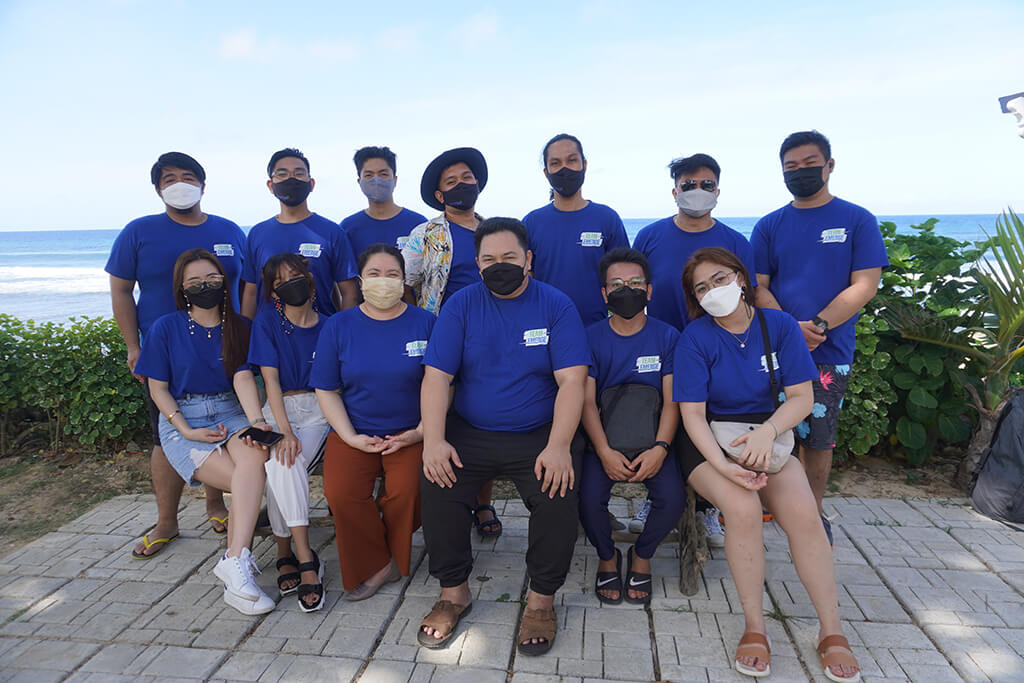 About EmergeLocal Inc.
EmergeLocal, Inc. has been helping businesses build an online presence and fueling their growth by connecting them to potential customers via different digital channels. It offers digital marketing services including website design and development, social media marketing, media buying, and technology solutions to various industries, including healthcare services, food, retail and services, and hospitality and tourism services.