Retailer's Guide to Expanding Customer Reach with Dynamic Ads for Broad Audiences
It has been a while since Meta launched advertising features that would benefit retail businesses through the Advantage+ catalog, formerly known as Dynamic Ads.
This feature lets shopping businesses show ads to audiences who previously visited the page or website. Now this has been expanded to reach broader audiences which can help eCommerce businesses improve ads performance. This is known as Dynamic Ads for Broad Audiences.
Before You Start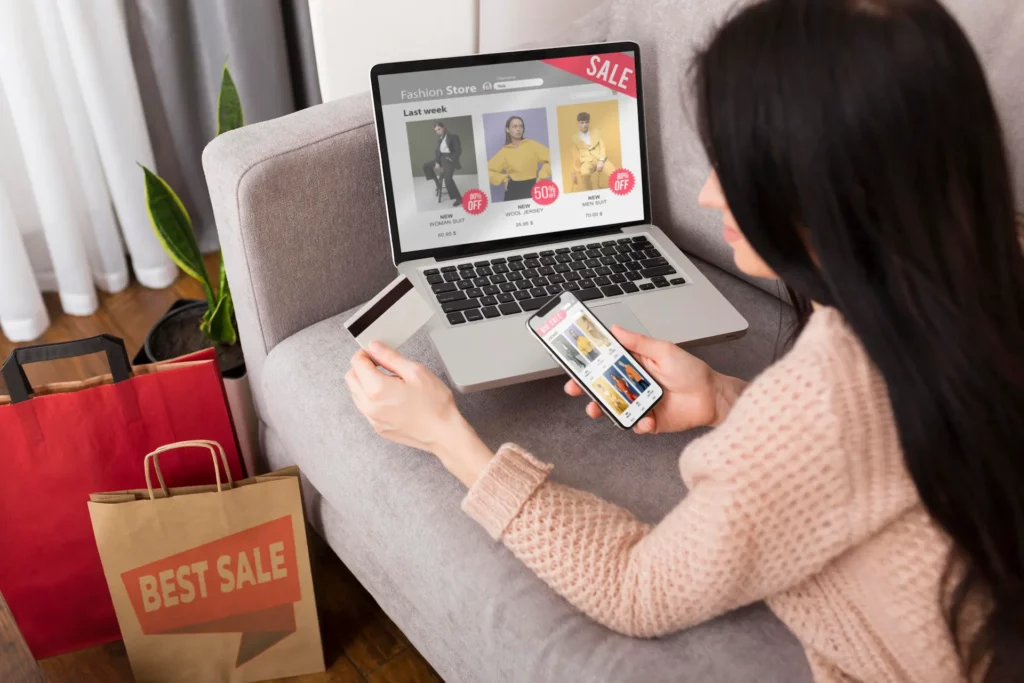 Meta Pixel is required. Consider implementing meta pixels on your website first. Standard events will let you set up which product IDs from the catalog will be displayed, added to the cart, checkout, or purchased.
Create a Catalog. This can feature all the items you want to promote on Facebook and Instagram. You can start creating a catalog in the Commerce Manager.
Dynamic Ads for Broad Audiences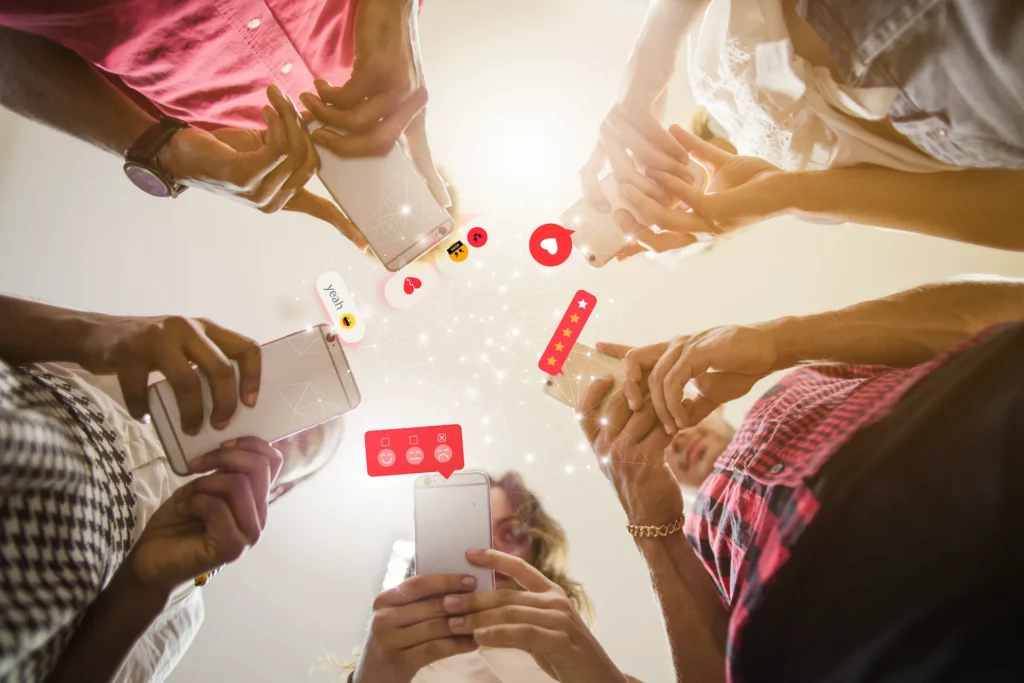 Dynamic Ads for Broad Audiences or DABA is an expansion of Advantage+ Catalog. Previously, this lets you retarget audiences who previously engaged with your shop on Facebook or your website. Now, you can also bring these ads to people who have interacted with businesses similar to yours or searched for the same products or services you offer.
Facebook uses "intent signals" based on user activities such as the ads they click or engage with, browsing or purchasing similar products on websites, and the pages they follow.
This changes things because you can also bring and show your products to people unaware of your brand. These types of ads can also be seen in multi platforms, not just Facebook but also Instagram and Audience Network. It can also appear as a single image, carousel ad, or collection.
When to Use this Feature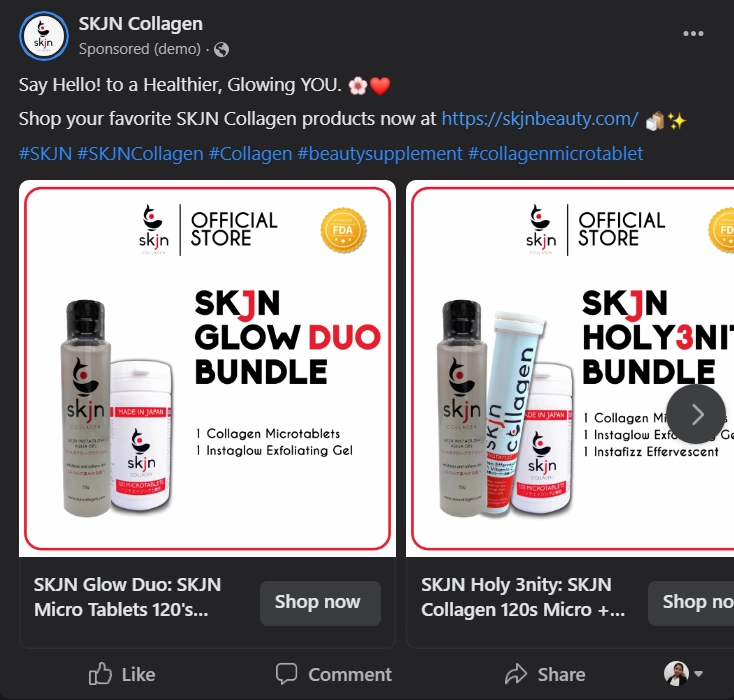 An example we did for one of our clients showcases Dynamic Ads features with a catalog. This can be put to advantage when you want to reach new customers. This feature accounts for users' interests, behavior, and demographic information available for targeting.
How to Use DABA Effectively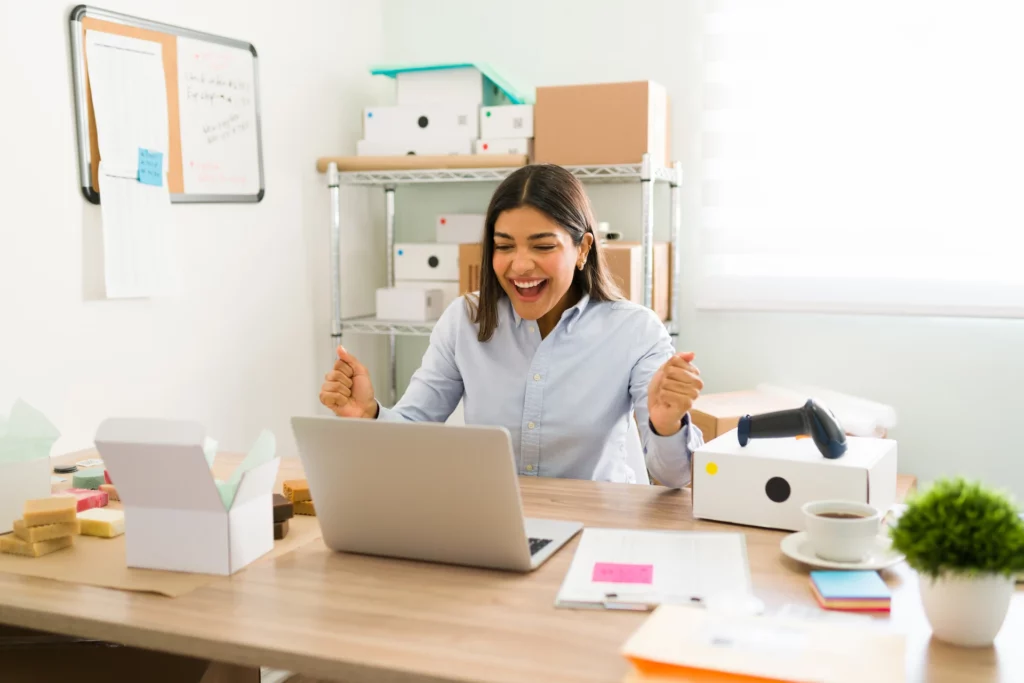 Some general tips for making the most out of the DABA campaign. First, create a catchy or compelling ad that will appeal to new customers. Since you want to entice potential new customers, write an ad that will give audiences reasons to pay attention to your brand otherwise, you may as well retarget.
You also want to make sure to fine-tune the demographic settings of your targeting. Try limiting the size of your audience by placing it locally. As the campaign's goal suggests, excluding current customers will also help reach new customers only. Lastly, don't forget to test several ad creatives.
How to Set Up DABA Campaign
It is simple to create this campaign once you have set up Pixel and Catalog. To set up your first DABA ads, simply follow these steps
In Campaign Level, choose Sales objective.
Make sure to turn on Advantage+ Campaign. This allows you to feature an available catalog on your ads.
There are two types of audiences for Dynamic Ads; one is new customers, and the other is retargeting. In this case, choose, and reach for new customers.
Create your copy and choose a catalog.
Monitor your campaign and optimize it if needed.
Key Takeaways
There are many ways to scale up your eCommerce or shopping business for success. Creating a catalog and using Advantage+ Shopping campaigns are one of the Ads Manager features that might suit your business. You can use it to retarget customers who previously interacted with your brands. Since Meta has expanded the feature, you can also use it at the Top-of-the-funnel of your strategy and get closer to audiences similar to your current customers.
If you need help setting up your retail business for success, get a consultation with one of our experts.