Digital Marketing for Real Estate Agents – Fiesta Communities Central Sales Event by EmergeLocal
Real estate is a huge industry in the Philippines.
According to Bangko Sentral ng Pilipinas (BSP), during the year to Q1 2016, the nationwide residential real estate price index rose by 9.2% (8% inflation-adjusted).
In this case, there's a big opportunity for real estate agents or even brokers to get homebuyers in whatever way it is: traditional or digital.
Real estate agents are very good in executing marketing strategies offline. You'll see them handing out flyers and brochures in different places. They do everything under the sun to get prospects agreed to have a site tripping with them.
EmergeLocal was invited last June 2, 2017 to speak in front of Fiesta Communities Central Sales team.
The mini event featured EmergeLocal's very own CEO, Richard Noromor to tackle digital marketing. The aim is to help real estate agents utilize personal branding and web application tools to get qualified prospects and turn them into homebuyers.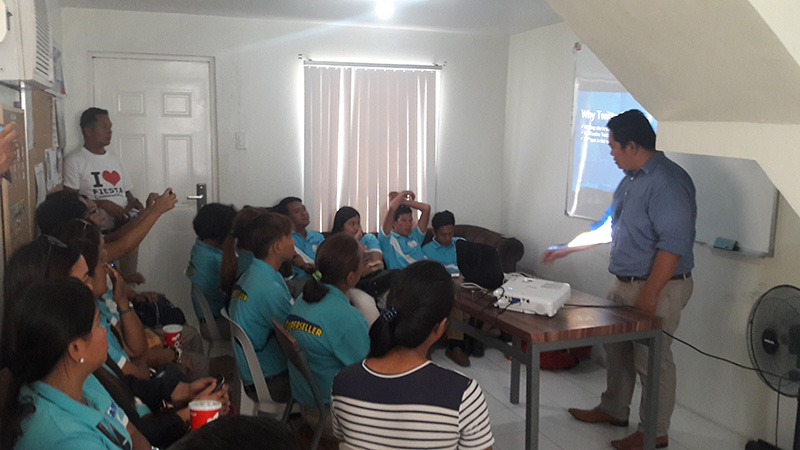 ​After his talk, the activity started. It was a group activity that let them use social media to create an engaging, human-centric, and storytelling posts.
More than 25 attendees were present and actively engaging with the speaker.
To see more photos of the event, click here.