Converge ICT Solutions Generated
Over 3,000 Internet service applications in 12 months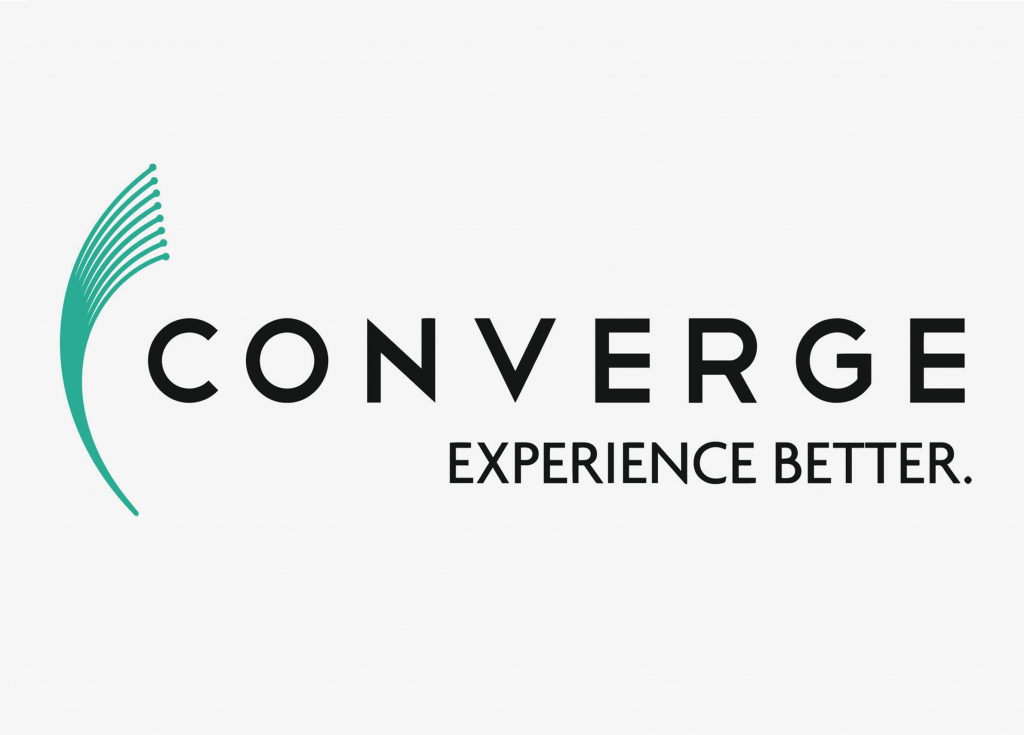 How Emerge generated over 3,000 applications to Converge's internet services.
Converge ICT is the fastest growing fiber internet and other digital consumer-centric services provider in the country today. The premium products and services they offer run through the first pure end-to-end fiber internet network in the country.
The company is one of the household names in the field of ISP, especially in Central Luzon. But still, they wanted to be the number one in providing reliable internet connection. One of their unique selling proposition is their 24/7 customer support. Their technicians are easy to reach too whenever a customer needs technical support. It doesn't take days and more than three filing of issues before technical support can come to the customer to solve any problem.
Surely, they were popular in billboards, flyers, posters, agents, malls, and in any location, but the digital space is what they were lacking.
The Converge marketing team partnered with Emerge to take their marketing efforts to the next level. This time, placing their website on Google search, showing their banners on the web and seeing their brand on Facebook.
Want to know how it happened? Here's the story:
The Internet is a commodity. Almost everyone needs it and can't live without it. Converge is a forefront of the Internet because, in most areas, they provide the most reliable connection. To magnify this opportunity, they had to be more visible online.
Whenever someone searched for keywords like "internet plan in pampanga" or "fiber internet plan", they want to appear on those results. And, as luck would have it, it's very possible with Google Ads.
They also want to measure each step in their online application for Internet application if the entire process is working or not. Or, if the next page is a bottleneck.
After we studied Converge's 2015 online presence, we developed a holistic approach to their online marketing. The plan included landing pages, keyword and placement planning, creative display banners, and digital plumbing.
We've implemented our proven smart digital marketing approach that reaches out to Converge's target audience. Below is a visual campaign that explains our 4-step digital-first marketing strategy comprising (BAEM) Build, Acquire, Engage, and Measure.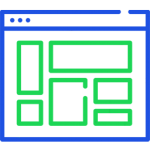 Responsive Website
Landing Pages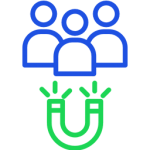 Display Banner Re-targeting Search
Keywords targeting
Facebook Ad Engagement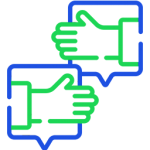 Re-marketing
Email Marketing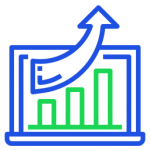 "Digital Plumbing" to track users who take call to action.

3,197

internet service
online
application
0
%
Emerge creates an approach in digital marketing to reach their business goal. In the end, our team generated over 3,000 online applications.
Their sales and marketing reached out to people who are online and doesn't have to be in their satellite office to apply personally.