OMNI Airline Training Academy
sees tripled revenue in 6 months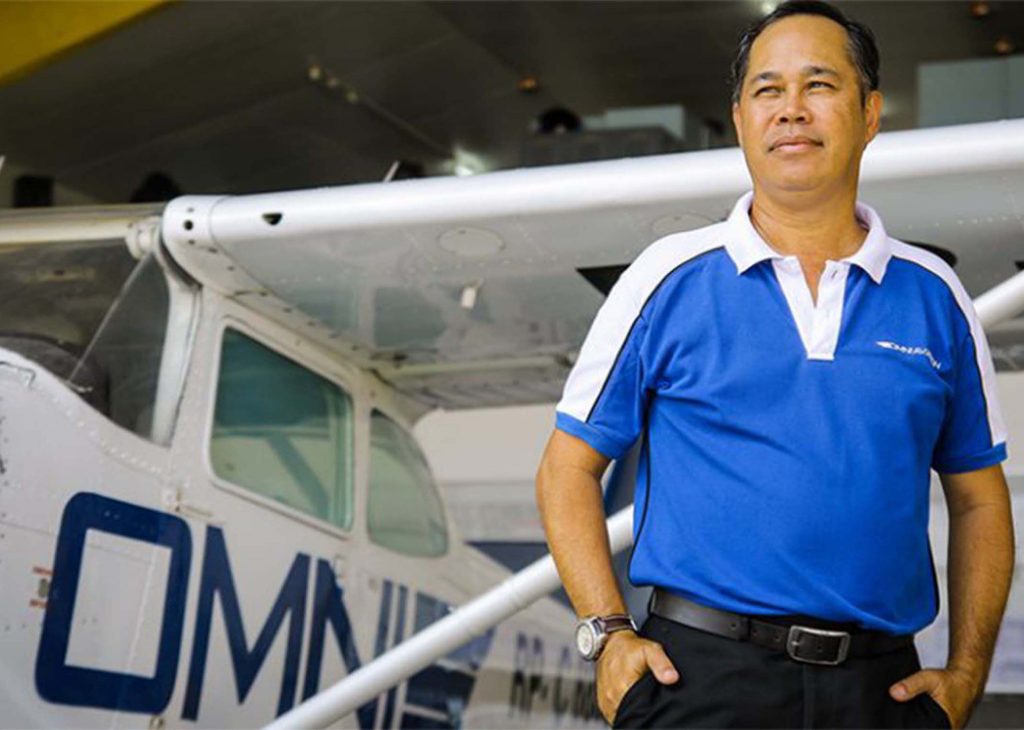 Over the past decade, they have allocated their resources mainly on traditional marketing methods such as newspaper, radio, and trade shows to create awareness and drive walk ins. They are getting results but weren't satisfied and returns on investment were unjustifiable.
Adding digital marketing channels – Search Visibility, Tactical Display, and Engagement with Facebook enables us to drive leads, enhance OMNI's brand awareness and at the same time, reach new audience.
We've implemented our proven smart digital marketing approach that reaches out to OMNI's target audience. Below is a visual campaign that explains our 4-step strategy comprising Build, Acquire, Engage, and Measure.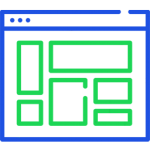 Responsive Website
Landing Pages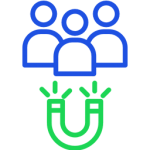 Display Banner Re-targeting Search
Keywords targeting
Facebook Ad Engagement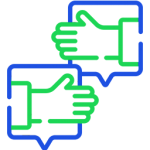 Re-marketing
Email Marketing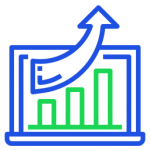 "Digital Plumbing" to track users who take call to action.

Through the implementation of Google Search, Display, Instagram and Facebook campaigns, client experienced growth in revenue solely from online marketing campaign – 300% increase in website traffic and increased in enrollees during the campaign period.
Analytics and reporting reviews every month with client, campaign strategies have been largely awareness and ROI-driven. Importantly, client expand their growth by forming a department dedicated to closing leads.